E-mail

schooloflaw@uc.edu.ph

Contact us

(+63) 32 505 4978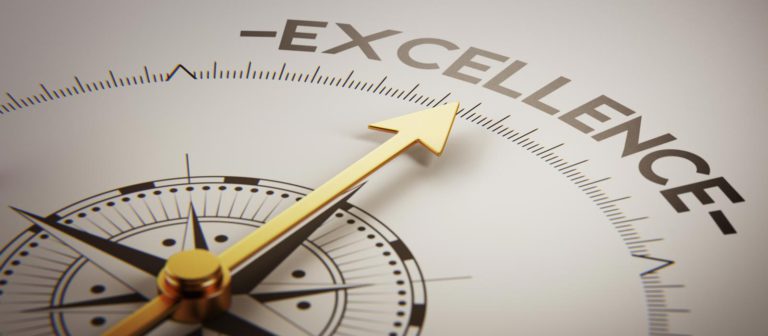 School of Law student lands 17th in 2017 Bar Exam
Author: Faye Villamor
Editor: Anthony King Y. Perez
Fourteen bar takers from the University of Cebu-School of Law successfully passed the 2017 Bar Examinations.
Among the new lawyers include Ella Mae Mendoza, who ranked 17th among thousands of bar takers from different law schools in the Philippines.
Around 7,000 law graduates took the series of examinations for four consecutive Sundays at the University of Santo Tomas, Manila.  Only 1,724 bar takers made it to the final cut.
The School of Law's passing rate, which is 58.33 percent,  is twice higher than the national passing rate for the same bar examination,  pegged at 25.55 percent.
Mendoza, who garnered 87.35 percent, graduated class valedictorian in her class.
In an interview with The Freeman, the 28-year-old Mendoza advised to never lose faith in the rule of law, and uphold the principles learned in school and apply them in actual practice.
She  now  joins the ranks of top bar takers produced by the School of Law:   Michelle Liao, 5th placer (2014);  Manuel Elijah Sarausad, 6th placer (2013); Christian Llido, 10th placer (2010); and Al-Shwaid Ismael, 8th placer (2006).
Ismael is the current dean of the School of Law, while Liao and Sarausad teaches different subjects in the same school.
The annual Bar examination covers eight subjects, which include Political Law, Labor Law, Civil Law, Taxation, Mercantile Law, Criminal Law, Remedial Law, and Legal Ethics and Practical Exercises.
Here is a complete list of new lawyers who graduated from the School of Law:
Karl Frederick Arriola
Maria Adelfa Cabrera
Concepcion Cejano
Leonardo Escorido Jr
Gee-ann Jugan
Carie Emerald Lim
Kristian Jacob Lora
Marielle Mahilum
Harold Mape
Ella Mae Mendoza (17th placer)
Maria Ludica Oja
Adelaida Paquibot
Ferdinand Saornido III
Karla Marie Tumulak