E-mail

schooloflaw@uc.edu.ph

Contact us

(+63) 32 505 4978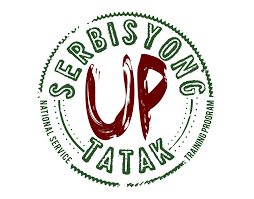 UC School of Law Professor Receives 'Tatak U.P.' Awards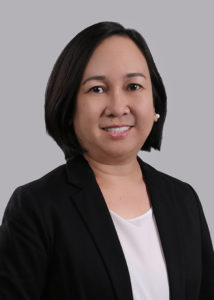 UC School of Law Professor Receives 'Tatak U.P.' Awards
Author: Faye Villamor
Editor: Ivan Joash Oberes Llegunas

Accolades after accolades is what define Atty. Rose-Liza Eisma-Osorio. Adding to the long list of recognition is the "Tatak UP" Awards for her work in Environmental Conservation. Atty. Eisma–Osorio received the Oblation statuettes from the University of the Philippines Alumni Association Cebu Chapter (UPAACC) together with 9 other recipients during the awarding ceremonies last December 6, 2018 held at the Casino Español de Cebu.
The Tatak UP recognition is given to UP graduates whose endeavors in their respective fields have significantly benefited the people and the communities that they serve.
Aside from being a Law Professor, Atty. Eisma-Osorio is also one of the founders and managing trustee of the Philippine Earth Justice Center (PEJC) Inc., an organization of environmental lawyers pushing for the implementation of Philippines' environmental laws, accountability of public officials and capacity building for citizens for the benefit of enjoyment of the fundamental right to a balanced and healthful ecology by the current and future generations.
The "Tatak UP" award is given every two years and recipients are individuals whose works include community empowerment, social change, advocacy and women empowerment, communication and culture, education, and politics and governance among others.