E-mail

schooloflaw@uc.edu.ph

Contact us

(+63) 32 505 4978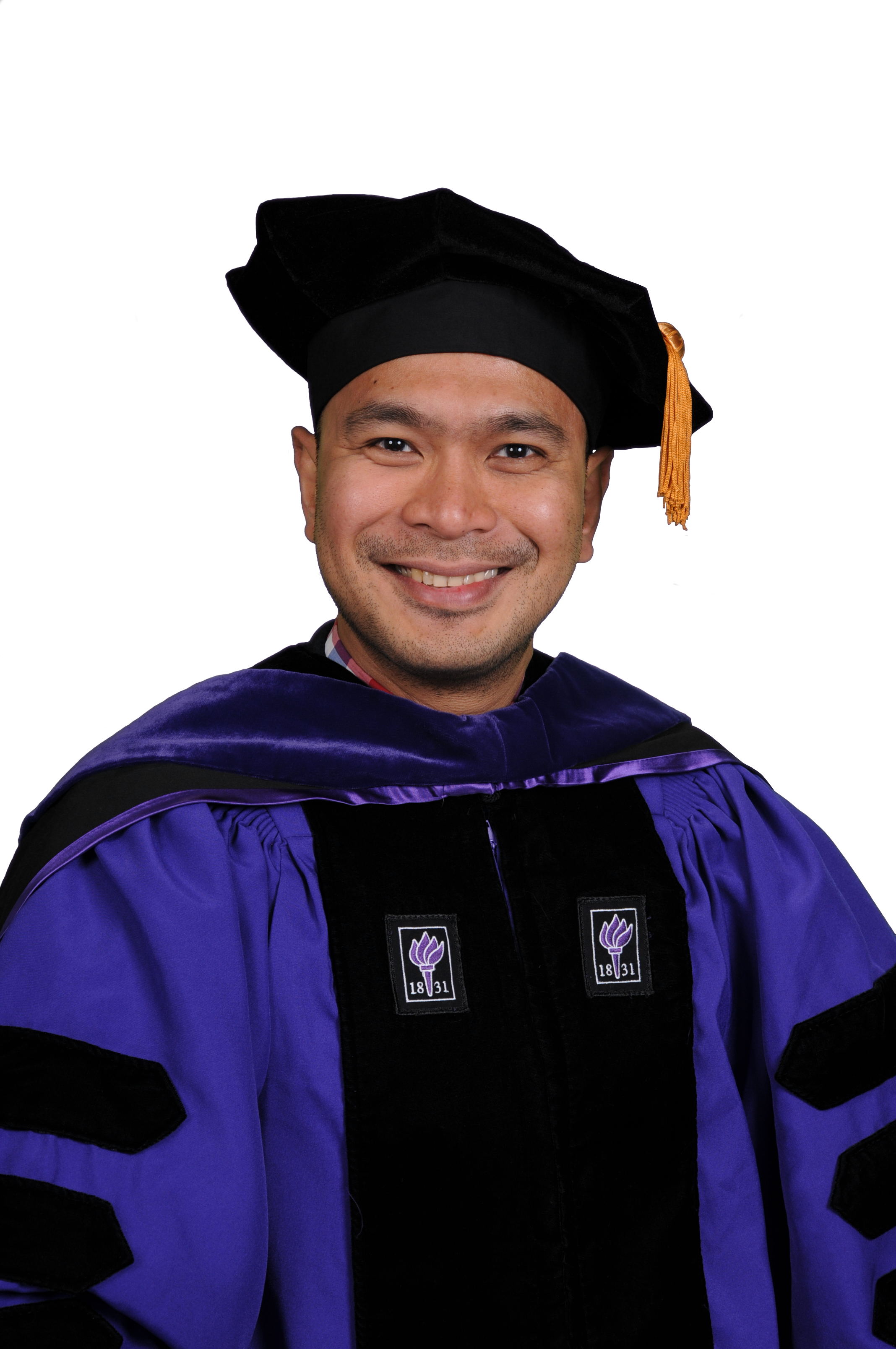 UC Officially Installs New Dean of Law School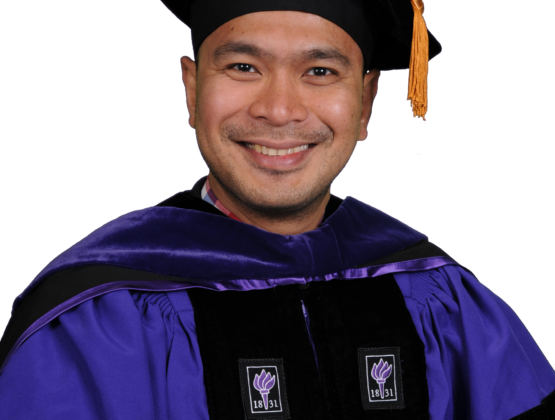 The University of Cebu is pleased to announce the official installation and induction of Atty. Al-Shwaid de Leon Ismael as Dean of the University of Cebu School of Law. The ceremony will be held today at the Waterfront Hotel, Lahug, Cebu City.
Atty. Ismael joined the UC Law faculty in 2017. He is qualified to practice law in the Philippines (2007) and in New York (2018). In May 2017, he obtained his degree in Master of Laws (in Corporate Law) with Advanced Professional Certificate in Law and Business from the New York University (NYU) School of Law and Leonard N. Stern School of Business, in New York, U.S.A. He was a recipient of the John L. Vogelstein Scholarship, the Vanderbilt Medal for excellence in overall scholarship and commitment, and the University-wide International Student Leadership Award for his outstanding leadership during his graduate program at NYU. As known to the Cebuano community, Atty. Ismael is UC Law's pioneer graduate and first Bar Exam placer, ranking 8th in the 2006 Philippine Bar Examination. He completed his degree in Juris Doctor (formerly Bachelor of Laws), magna cum laude, in 2006. Prior to taking up law, he obtained a degree in Bachelor of Science in Accountancy, cum laude, from the University of San Carlos in 2000. He was given the Outstanding Cebuano Youth Leader award by the Cebu City Government in 2000 for his exemplary performance as a student leader.
His professional experience includes, among others, being Of Counsel of Gulapa Law (Manila, New York, and San Francisco offices), Director of Corporate Legal Affairs at Tim Hortons Philippines from 2017 to 2018, Consultant – Transaction Advisory Services to the Office of Public-Private Partnership at Asian Development Bank in 2017, LLM Student Collaborator at Sidley Austin LLP from 2016 to 2017, Regional Legal Manager for Europe, Middle East, Africa, and South Asia at the International Container Terminal Services, Inc. from 2012 to 2016, Associate General Counsel at Aboitiz Equity Ventures, Inc. from 2011 to 2012, Legal Counsel at Gregorio Araneta, Inc. from 2008 to 2011, and Associate at Migallos & Luna Law Offices (Makati) from 2007 to 2008.
The UC community congratulates Atty. Ismael on his installation and induction as the third dean
of the UC School of Law and wishes him the best of luck as he aims to raise the bar and
contribute legal education par excellence to the law school.