E-mail

schooloflaw@uc.edu.ph

Contact us

(+63) 32 505 4978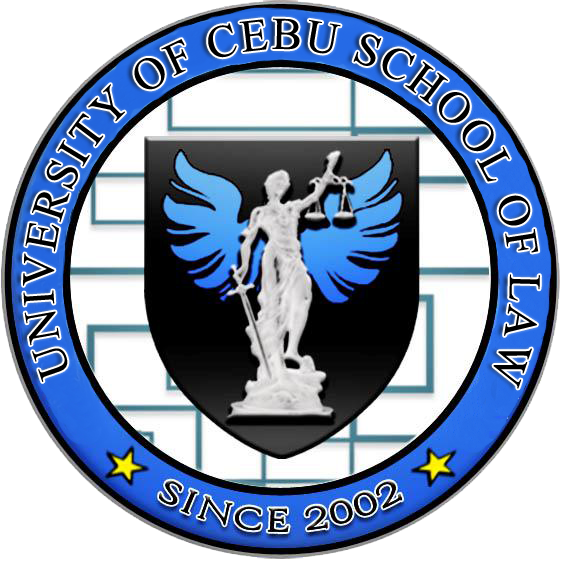 UC Law Represent!
Dean Al-Shwaid Ismael, Professors Atty. Josh Carol Ventura and Atty. Rose-Liza Eisma-Osorio, SOL Secretary Atty. Annie Tan, Asst. to the Dean for Academic Affairs and Alumni Relations Atty. Kristine Joy Argallon, and UCLASS Representatives Kromwell Kong and Paulus Ruaya attended the Regional Consultative Meeting for Visayas on Legal Education organized by the Supreme Court of the Philippines and Philippine Association of Law Schools last May 30, 2019 at the USC School of Law and Governance.
The consultative meeting was concluded in line with the four-point agenda of the Honorable Chief Justice Lucas P. Bersamin to update the Rules of Court, purge the Bench of the misfits and scalawags, initiate Bar reforms, and adopt legal clinics to enhance access to justice. The data gathered in the said meeting will be concretized in the form of suggested reforms and proposals which will be presented in the Legal Education Summit to be held on July 31 to August 1, 2019 in Manila.